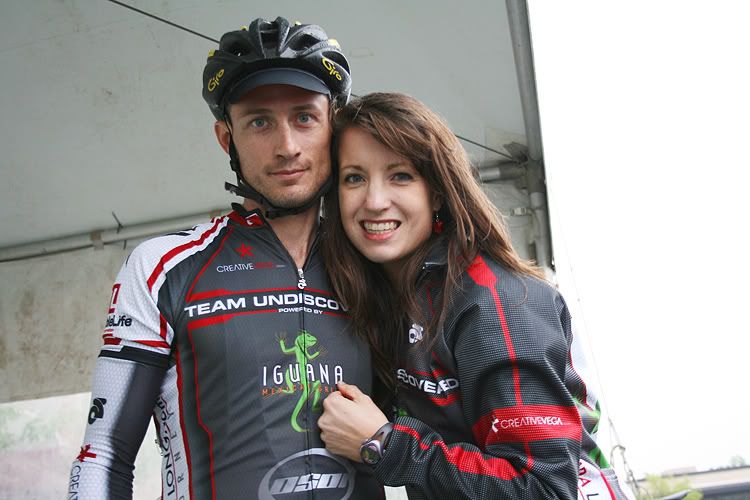 **
We are a family owned paintless dent repair, pdr, and hail damage business working out of Guthrie and central Oklahoma. Owned by Dustin and Kasie Sallee.***


~~Dustin Sallee is an honest, hardworking father of two. He's been married to his highschool sweetheart, Kasie, for over 10 years.
~~His love of cars led him to the autobody industry at a young age. His desire to learn, ability to work quickly, and passion for perfection have all served him well as an autobody technician. He has almost 15 years of experience in working with vehicles.
~~Dustin brings all of his passion, experience, integrity, and high work standards to his Paintless Dent Repair business. His desire is to make sure that you, the customer, are completely satisfied.
After all, his reputation depends on it.
~~
Daddy's Dent & Ding
is
NOT
a major paintless dent repair company with technicians paid only on commission, who try to get the job done as soon as possible. We are a Christian, family-owned, small, independent company. Our name and reputation rides on every repair so you can be assured that we will always do
QUALITY
work.
~~Dustin and Kasie both come from families of hard-working entrepreneurs. They've had integrity, honesty, customer service and quality modeled for them from a young age.
*Dustin's family's business,
Sallee's Meat Processing
, has been in operation for over 24 years.
*Kasie's family owns
Randy Montgomery Construction
; a second generation steel building business.
Neither one is a stranger to the hard work and dedication it takes to be in business.
~~As a Father of two young girls, Dustin knows that the most important name he carries is "Daddy." It's now his turn to be the role-model. When starting his business, Dustin wanted to choose a name that would let his customers know that he is both a dedicated business and family man.


When you've got dents, dings, or hail damage,